About
The events in Japan that began on March 11, 2011, with the country's largest recorded earthquake and a tsunami of remarkable power, lead to releases of radioactive materials from the Fukushima Dai-ichi Nuclear Power Plant that continue today. For humanity and for the oceans, the magnitude, composition, and variety of releases that have occurred over the past 10 years have been unprecedented, and the lessons we continue to learn resonate around the world. Join us to hear from experts who have studied the impacts and consequences of Fukushima Dai-ichi for the past decade what events have meant for the ocean and for society.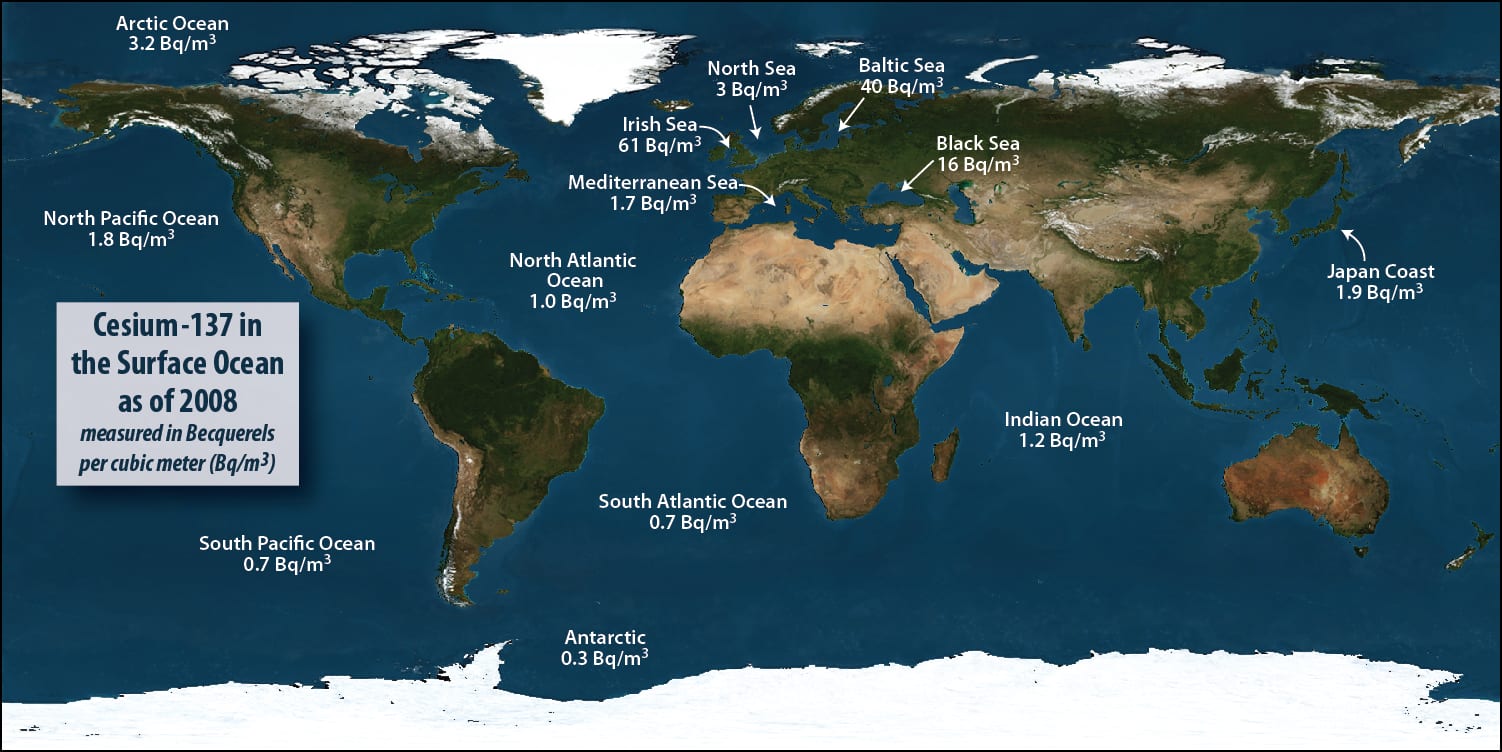 Commonly asked questions and plain-language answers from the Center for Marine and Environmental Radioactivity about what was released from Fukushima Dai-ichi Nuclear Power Plant and what we know about its potential impacts on the ocean and on people.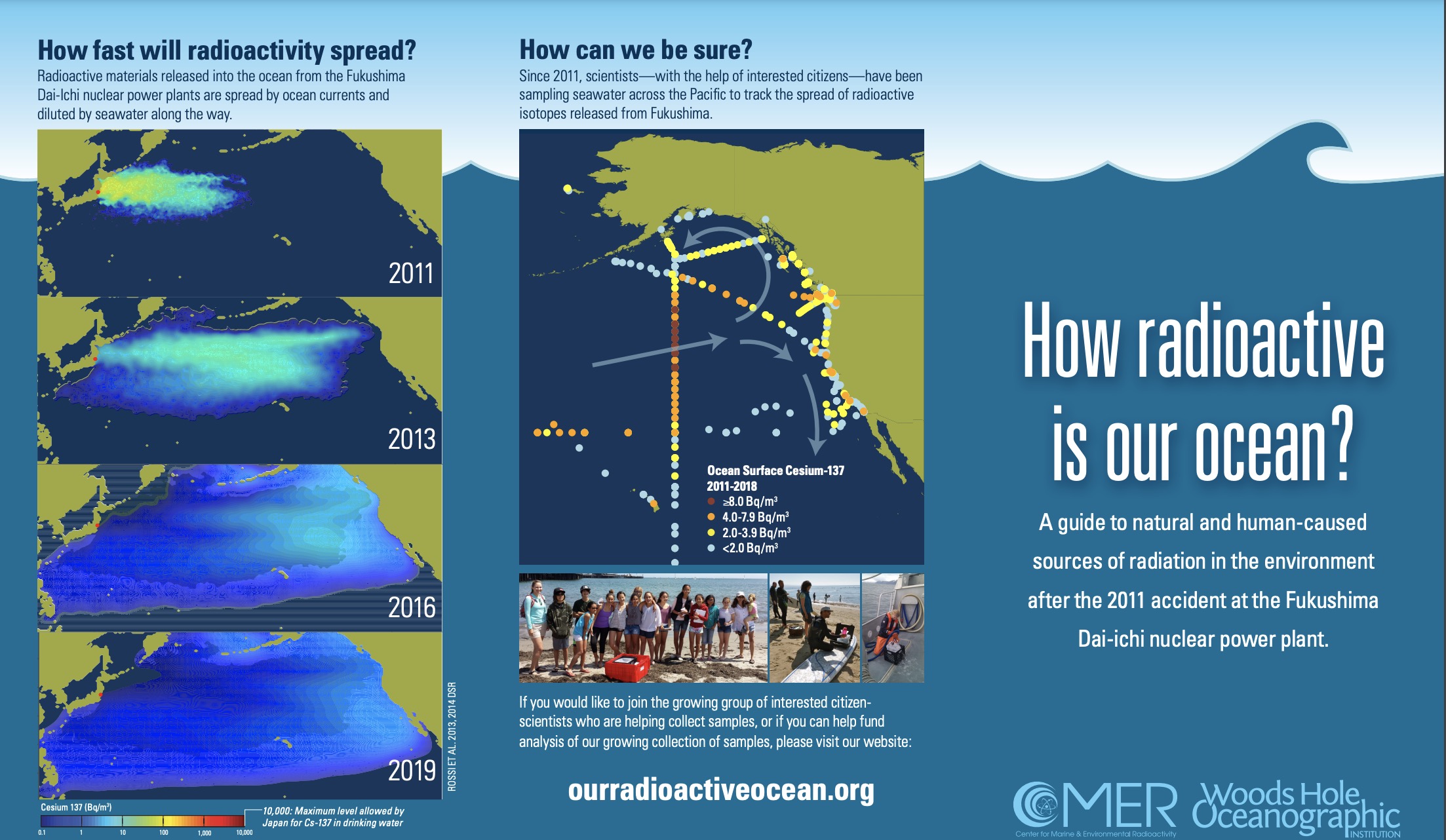 Printable guide to natural and human-caused sources of radiation in the ocean.
日本語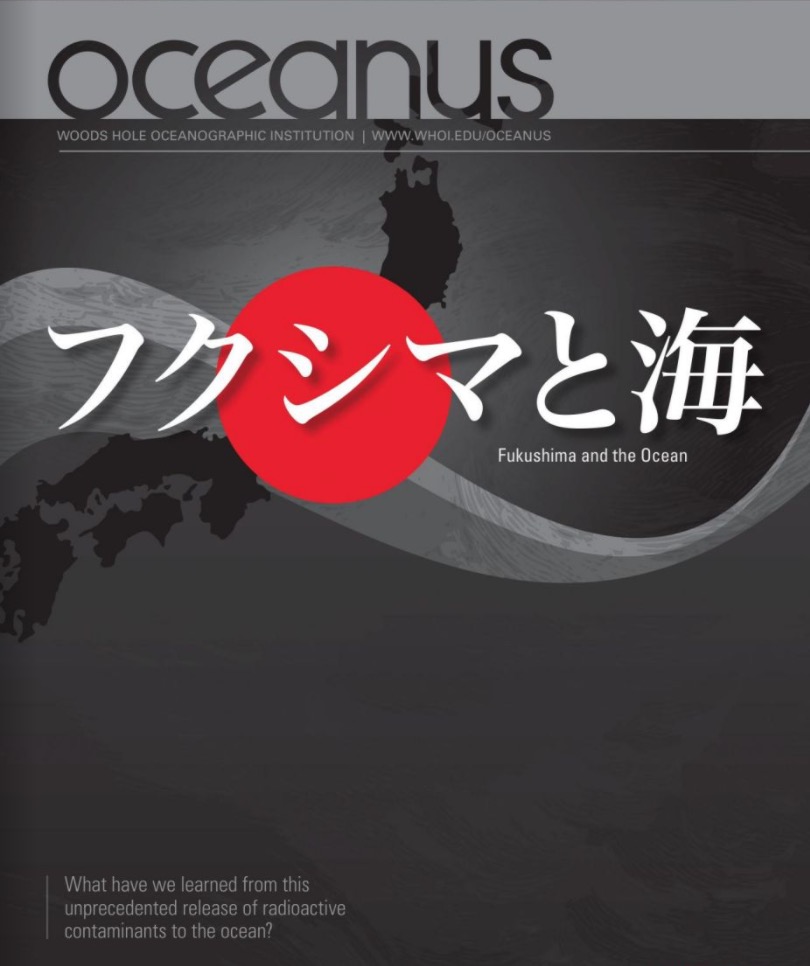 A special edition of the award-winning magazine Oceanus that explores what we know about radiation in the ocean—from both natural and human sources.
English と日本語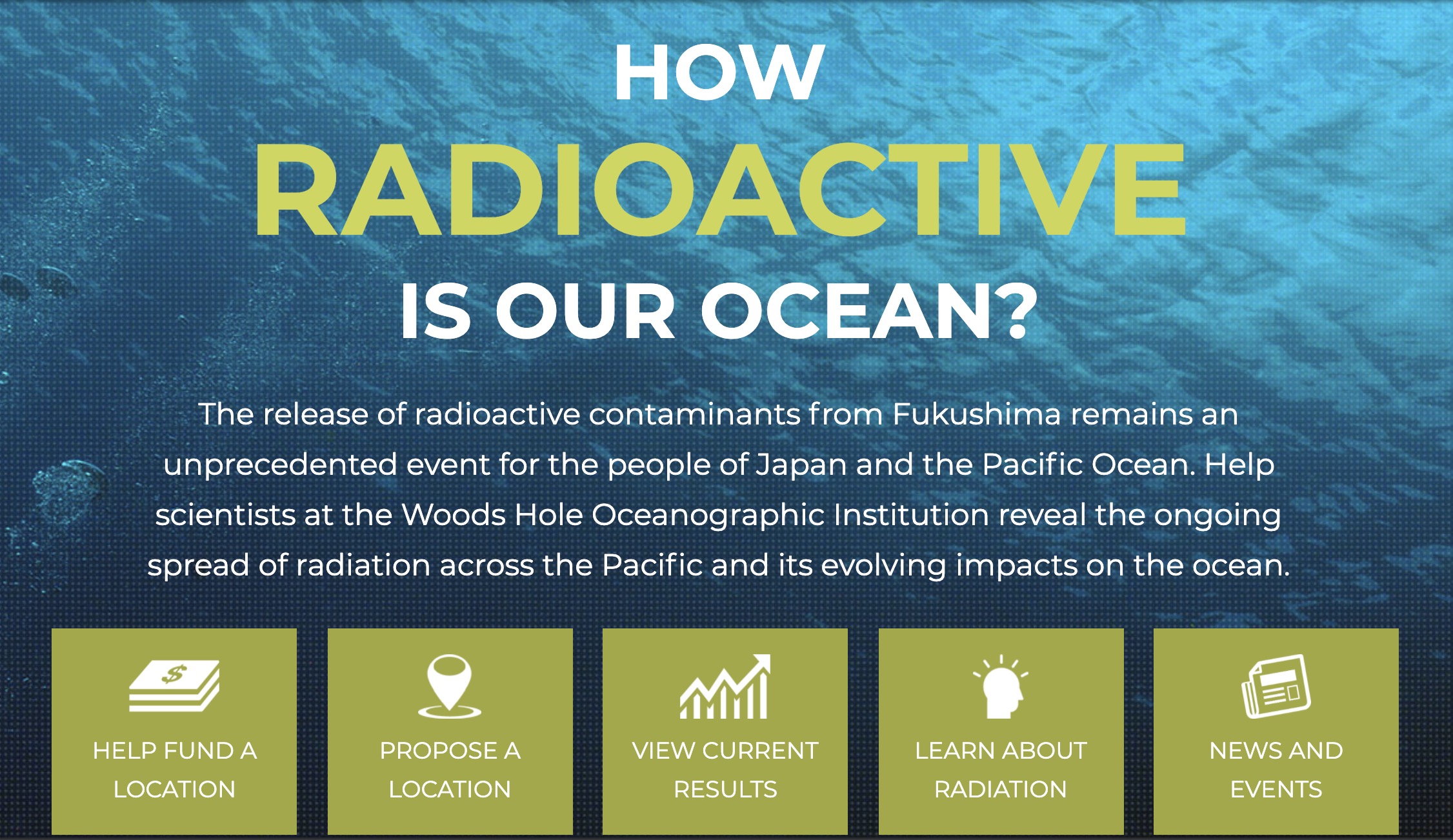 A citizen-science effort to track the arrival and spread of radioactive isotopes from Fukushima along the west coast of North America.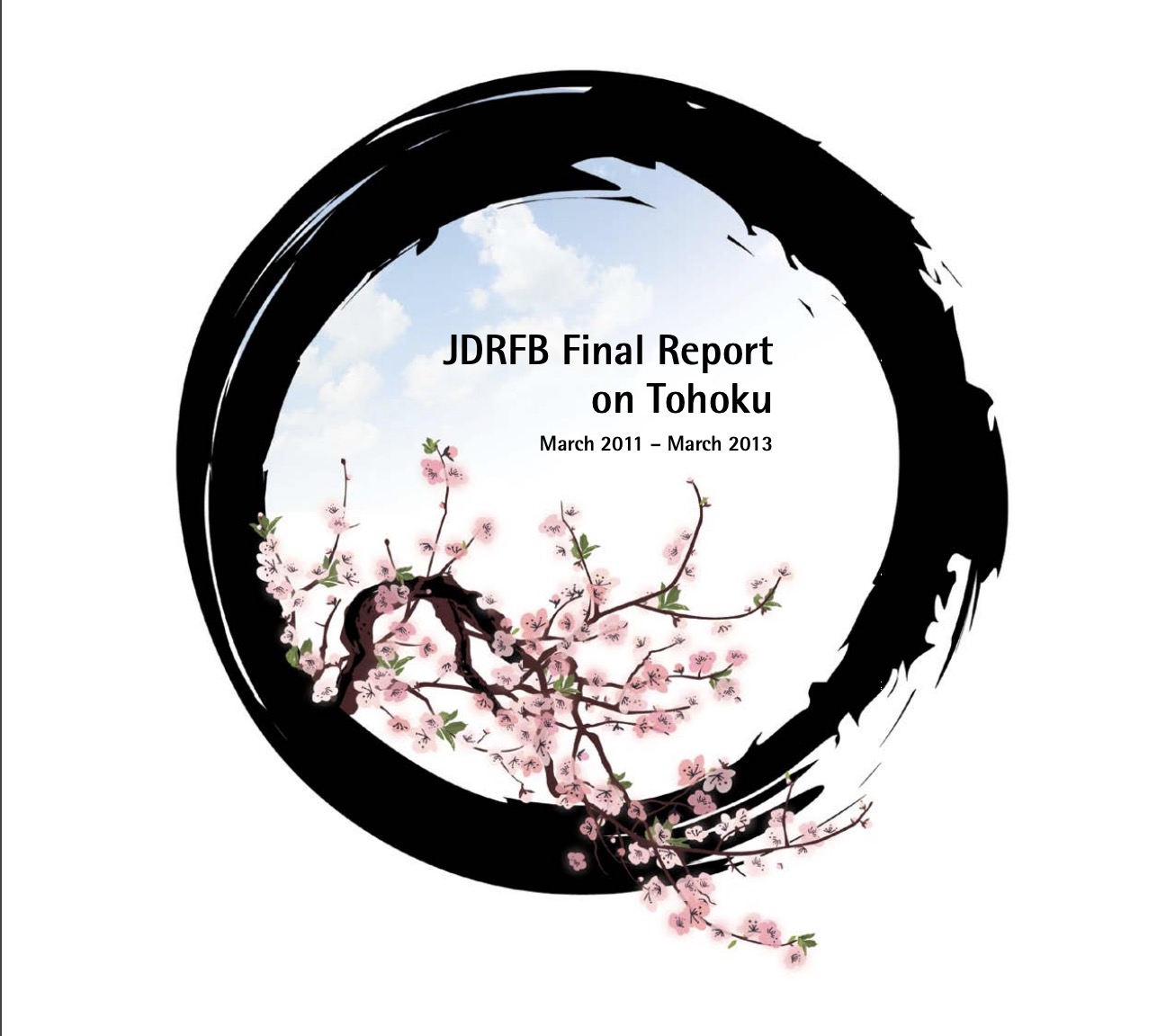 The Japanese Disaster Relief Fund Boston's report on their findings in the affected regions of coastal Northeast Japan after the earthquake and tsunami.
WHOI's Ken Buesseler reflects in Scientific American on lessons learned from enlisting the public in his citizen-science efforts to sample the ocean and build scientific knowledge about radiation in the ocean.
An examination from the journal Science of what likely remains in the storage tanks on the grounds of the Fukushima Dai-ichi Nuclear Power Plant and what it would mean to release that water into the ocean.